Tea parties, birthdays, and special events for the family
Zealong's purpose-built outside playground is a safe and interactive space designed to captivate and inspire! Let the imagination run wild in this dedicated, family-friendly area, available for private event hire to cater birthdays or other events. Pair with the Pavilion and Pergola for those special family milestones.
Featuring an outside playground allowing us to run group activities with the children while getting their daily dose of nature's finest. With our sheltered area, we are able to offer special tea parties.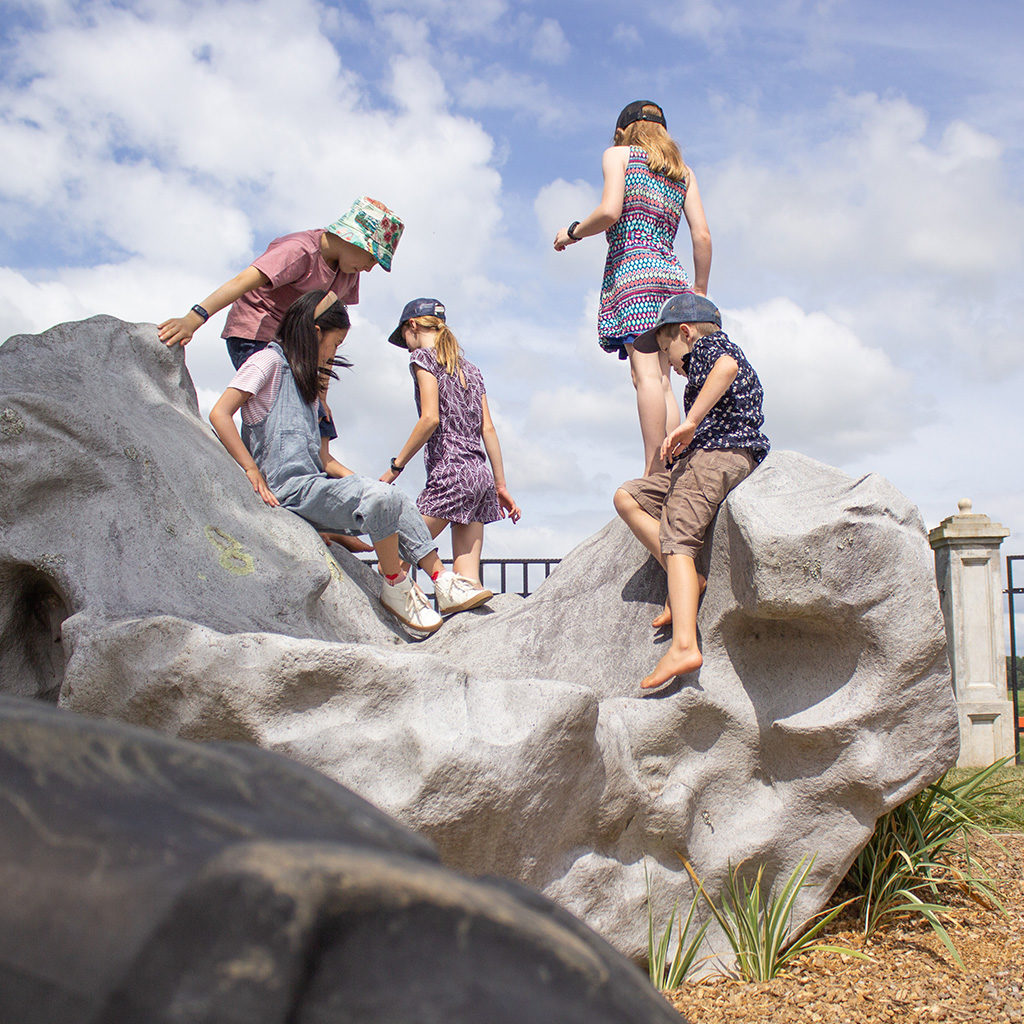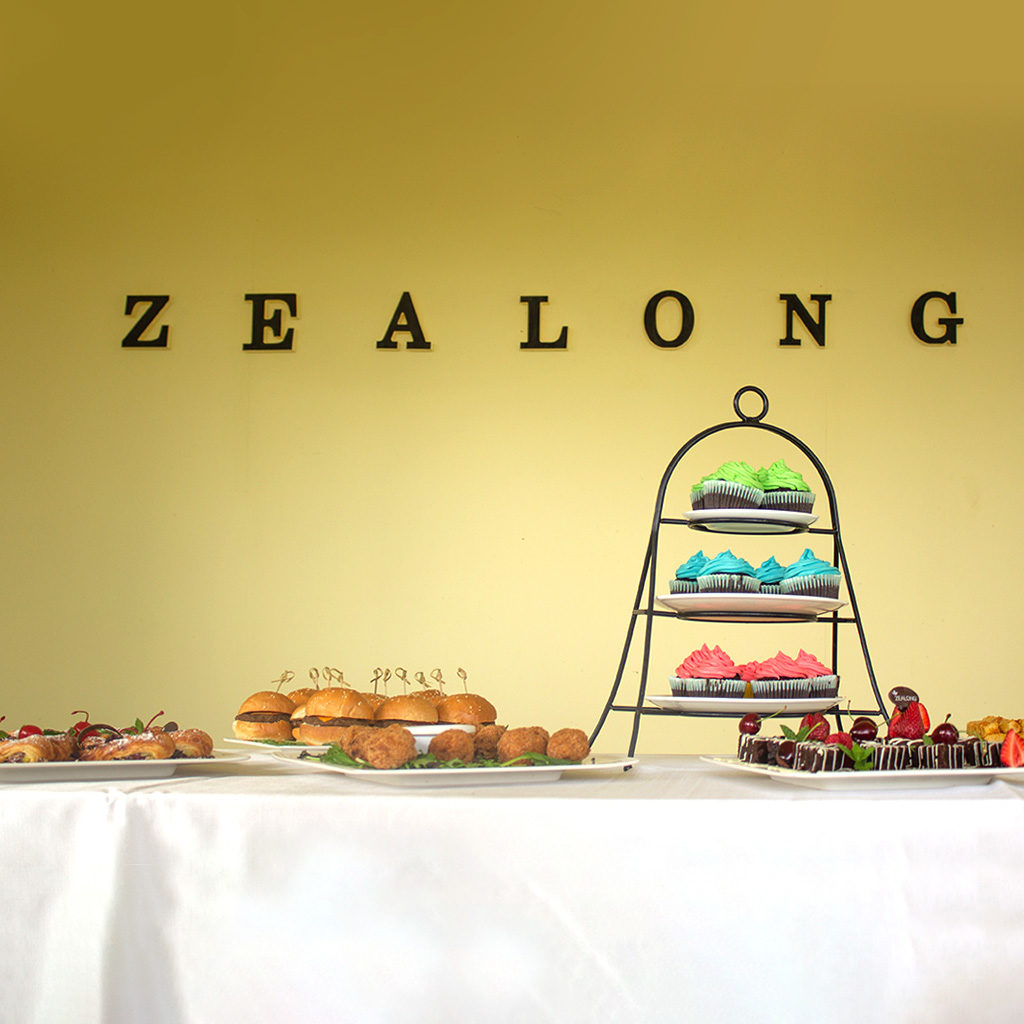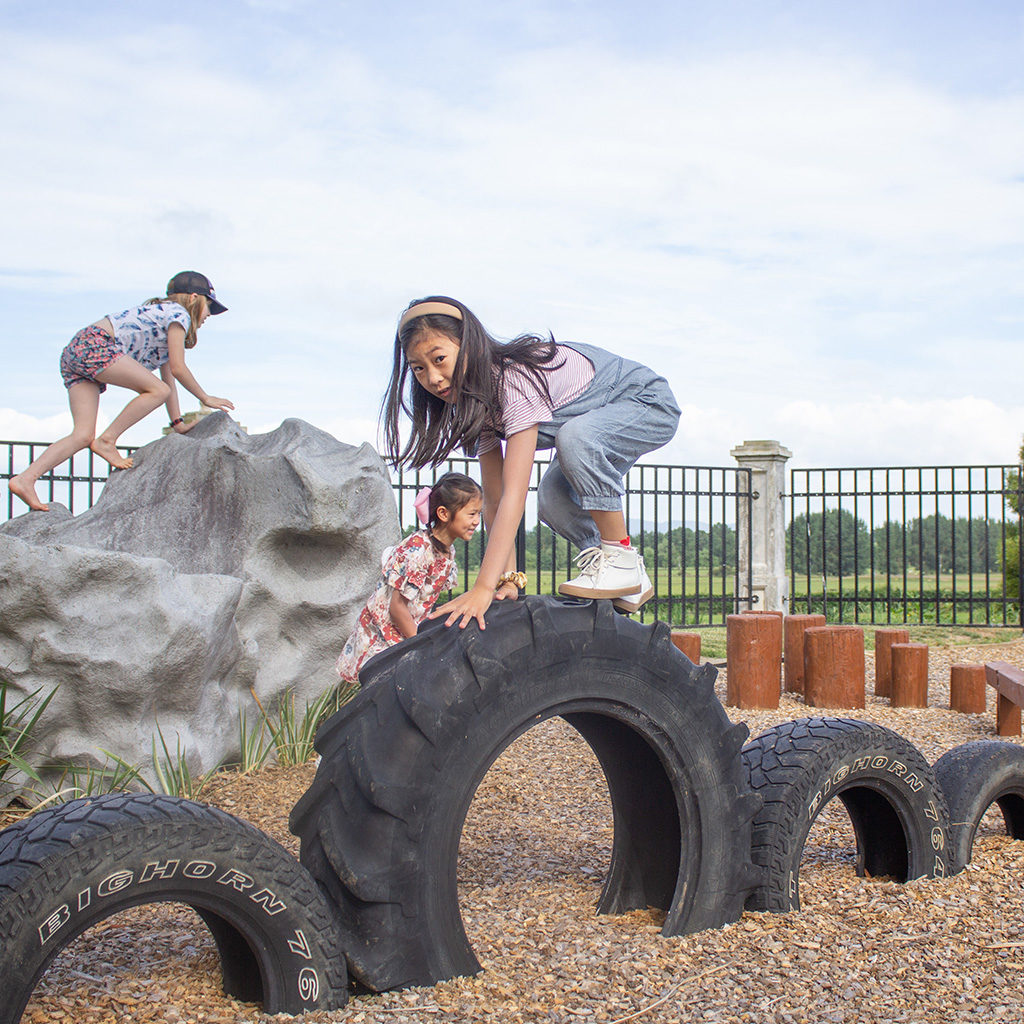 Please fill out the form with details about your event and we will be in touch soon. Note that no bookings are confirmed until you have received a confirmation email.