Stunning Zealong Tea Estate grounds, enchanting ceremony spaces and extraordinary wedding reception venue.
Located in the beautiful Waikato countryside just minutes north of Hamilton, Zealong Tea Estate is the perfect wedding and reception venue to capture all the romance and magic of your precious wedding.
Whether you are planning an intimate affair or a large celebration, our events team can help make both your wedding ceremony and reception extraordinary with a choice of enchanting venue spaces, exclusive bridal party suites, and access to the stunning tea estate grounds for unique wedding photos.
PLAN YOUR PERFECT WEDDING
Your wedding day will be one of the most important days of your life and we want to ensure your celebration will be a cherished memory that lasts a lifetime.
Offering serene views and a variety of venues, our team is here to help you every step of the way. From photographers, marquees, outdoor games, and all your wedding needs, Zealong has a list of preferred partners to help with all your planning and rental requirements.
Exchange vows under our enchanting pergola in front of seated guests and abundant standing room.
Our wet-weather alternative ceremony space, The Pavilion is equally stunning featuring a delightful terrace and spectacular view.
UNIQUE & SPECTACULAR PHOTOGRAPHY
Zealong Tea Estate's 48 hectares of tea fields make a picturesque and unique backdrop for treasured wedding photos. Zealong Tea Estate is known for its open spaces, picturesque views and limitless photo opportunities.
Spend more time celebrating and relaxing with your guests with the convenience of Zealong's all-in-one venue.
MAGICAL COCKTAILS & CANAPÉS
There are a number of spaces available for your guests to relax in while the wedding photography takes place.
Make the most of both indoors and out with huge sliding doors or embrace sleek sophistication and sky high ceilings with cocktails in our exquisite retail space.
MULTIPLE VENUES, ROOMS, AND SPACES
Whether you are planning an intimate affair or a large celebration, Zealong has a range of enchanting venue spaces for your wedding reception.
The Vista is modern and elegant and offers various room configurations for seating up to 80, 100 or 180 guests. The Pavilion with sweeping views is better suited for an intimate reception, seating up to 40 guests.
Furnished with timeless country elegance, The Zealong Guesthouse offers 8 beautifully appointed rooms with all the comforts and luxuries you might expect in a private retreat-style getaway.
Complimenting the flexible room configurations are the many features including an outdoor swimming pool, relaxing sunny conservatory and library, and expansive outdoor deck.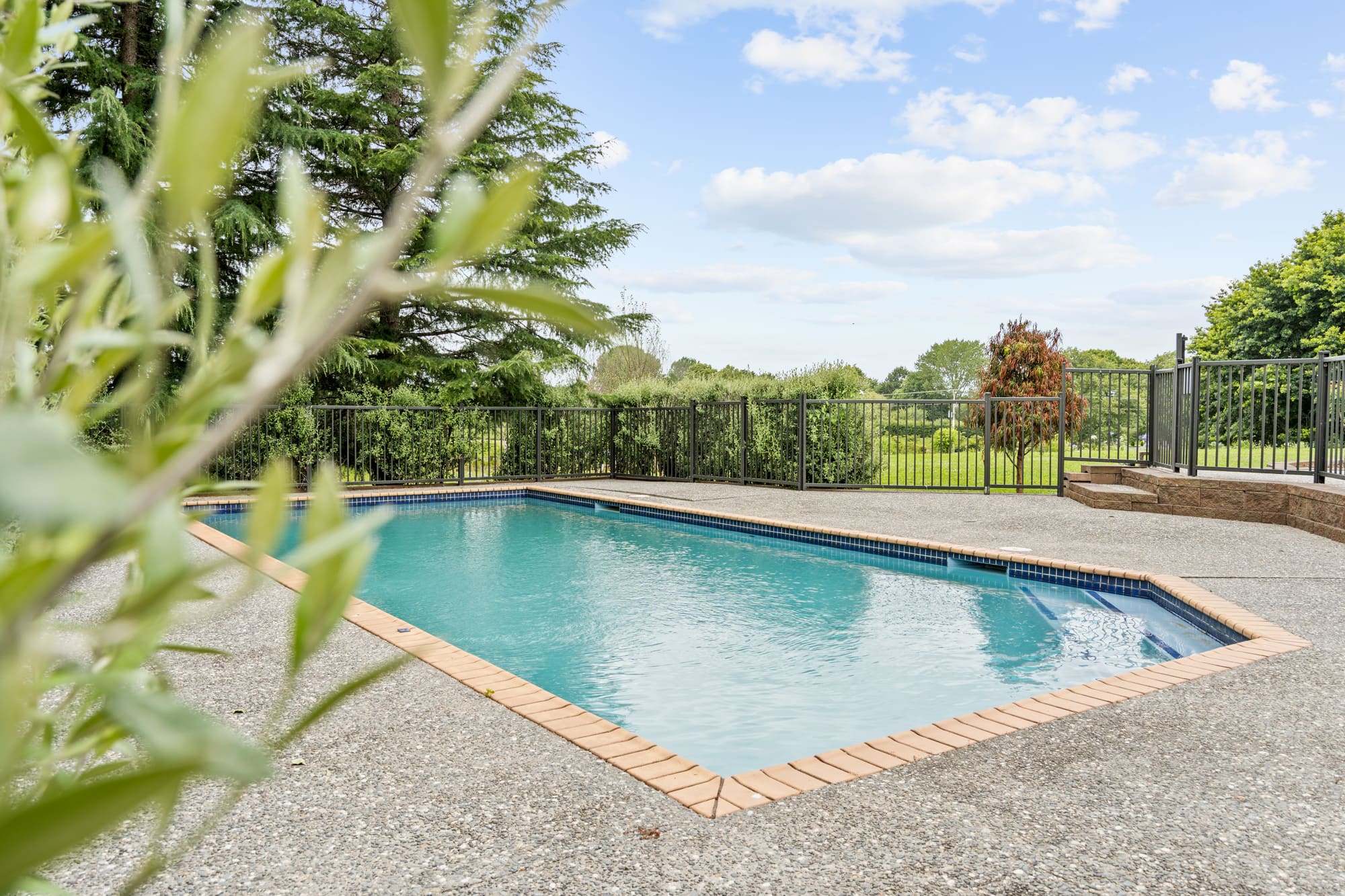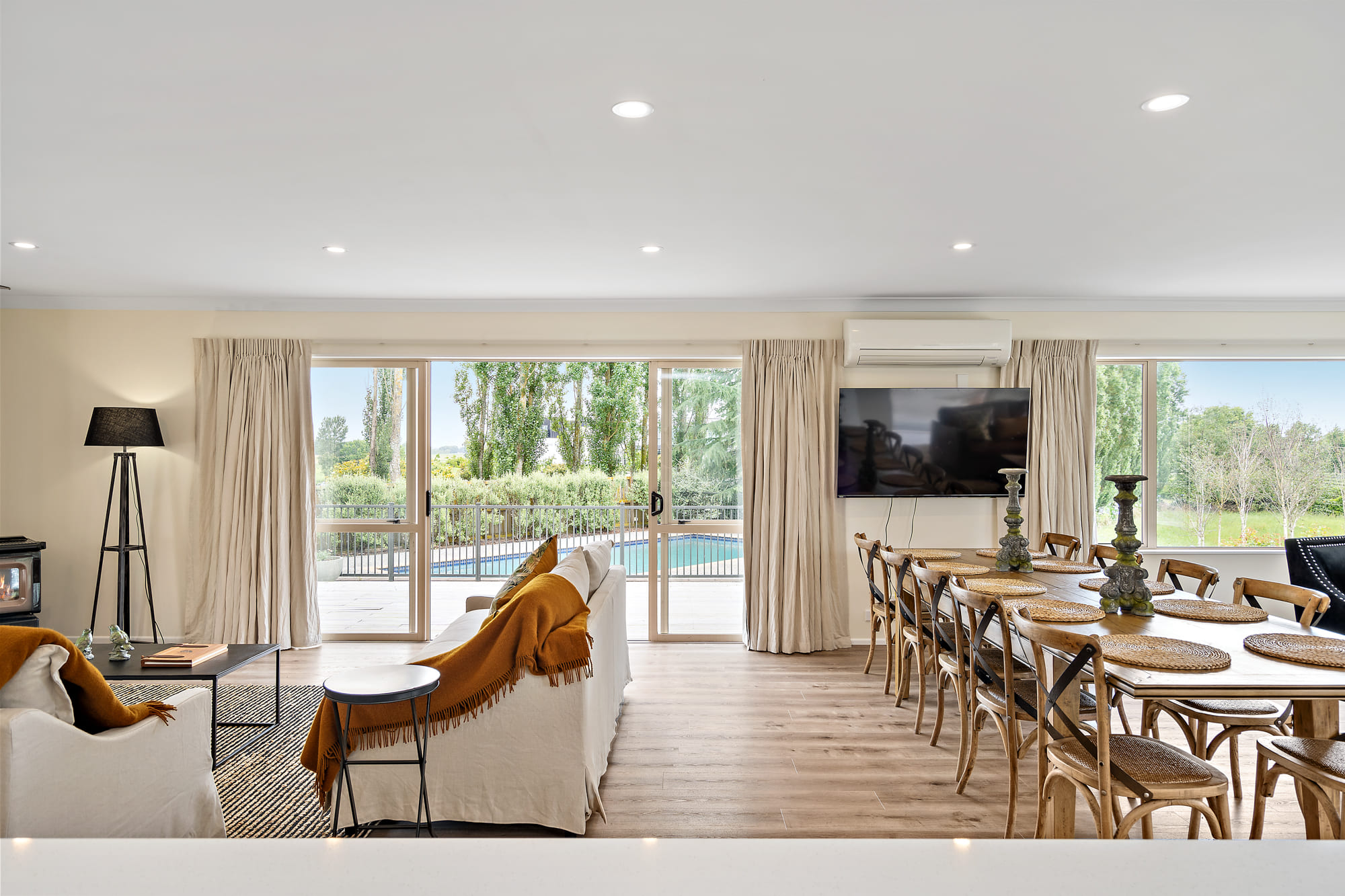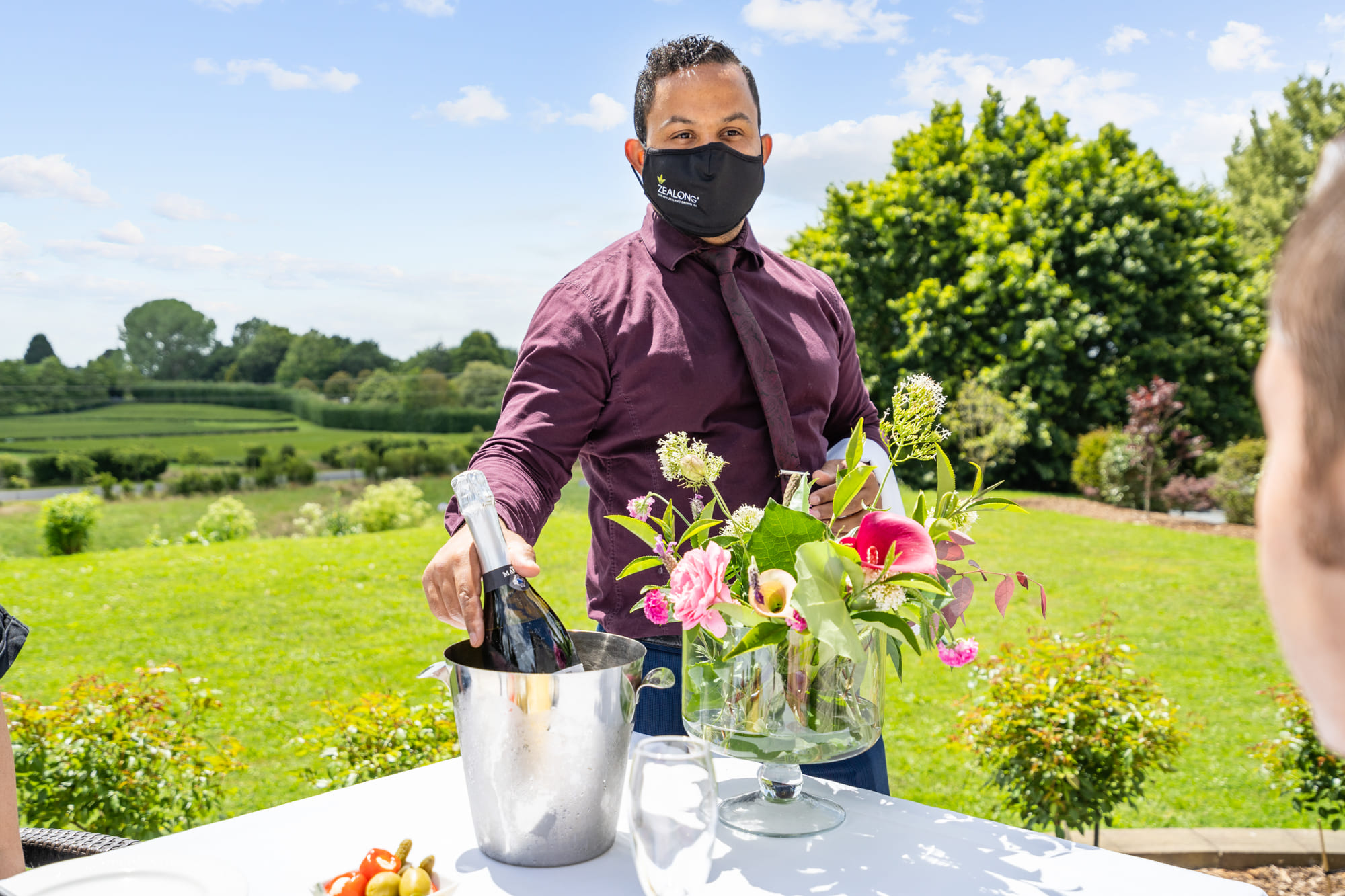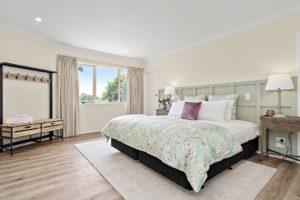 Please fill out the form with details about your event and we will be in touch soon. Note that no bookings are confirmed until you have received a confirmation email.