Find a place to buy or try Zealong tea near you.
Find a Zealong tea distributor in your country.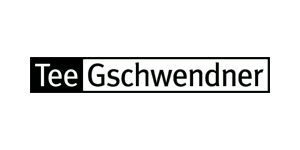 TeeGschwendner is now the world's largest specialty tea retailer, carrying Zealong tea in their 123 German stores.

With over 50 stores in the Czech Rebublic, OXALIS specialises in the finest loose leaf teas and specialty coffees available.

Harrods is the world's most famous department store, and is synonymous with luxury, excellence, and service.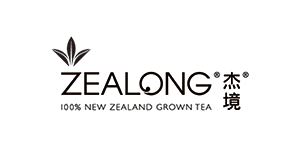 In 2015, Zealong opened their first flagship store in Beijing, China.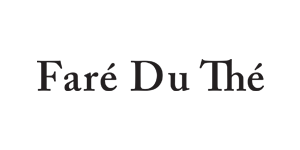 Faré du Thé is a specialty tea boutique and tasting room in Noumea, New Caledonia.

D'presente is an authorised reseller of Zealong tea with a selection of teas available through their online shop