Nestled in the heart of the picturesque countryside, the Camellia Restaurant is the original dairy farm house converted into an all-new country style bistro that combines french techniques with local seasonality.
Jean-Baptiste Pilou and Valentina Avecilla have come on board to head up our hospitality operations. Their resumés read like a guide to top French cuisine, having worked in some of the world's most prestigious Michelin star restaurants.
Together they bring with them a very special take on bringing the best of natural flavours.
Fresh, local, and seasonally inspired
Every element of our menu has been created in-house using sustainably sourced, fresh, and local ingredients.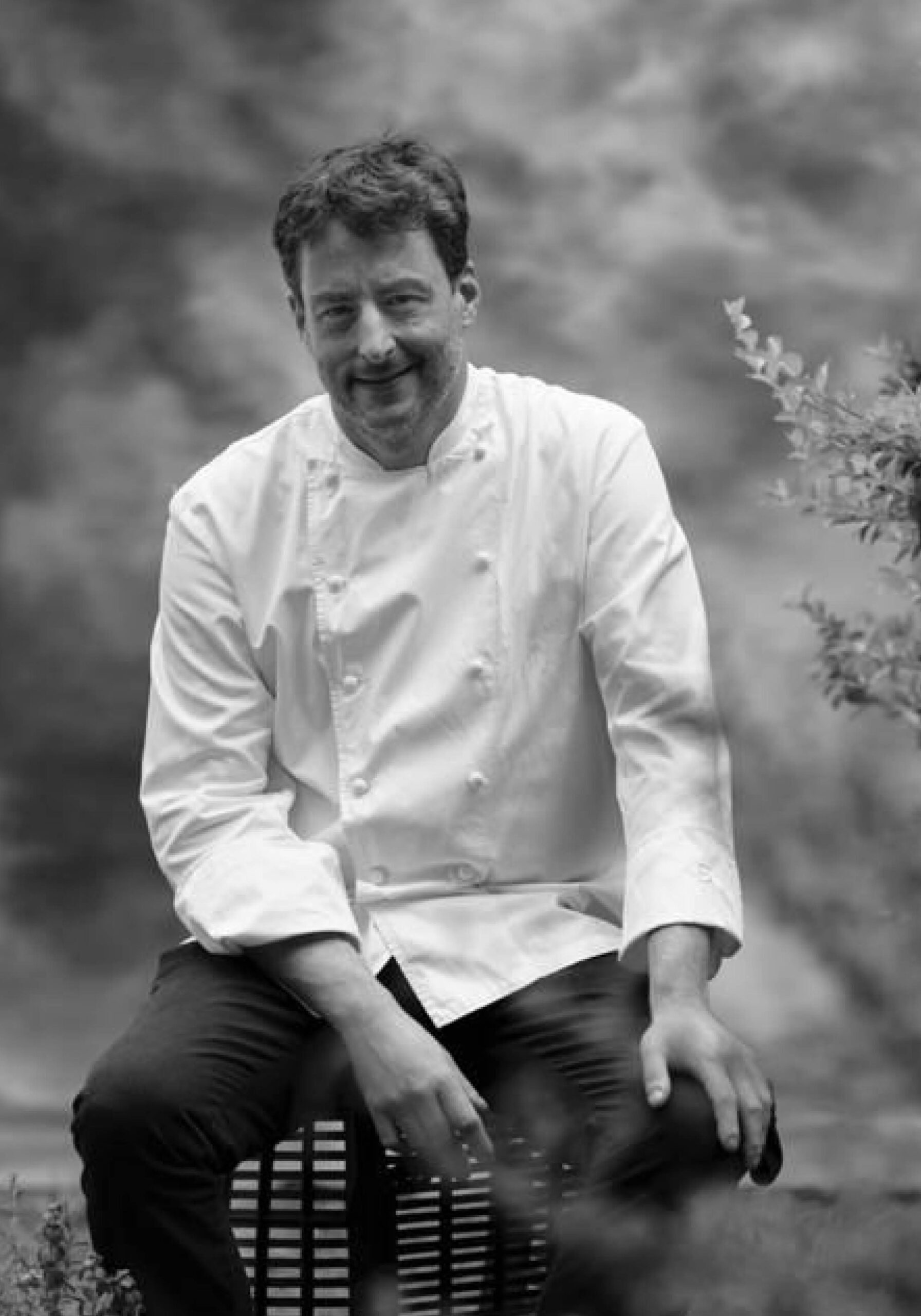 French born, Executive Chef Jean-Baptiste Pilou joins us for the next chapter of his already extra-ordinary career that includes working in the kitchens of some of Paris' finest restaurants.
From Restaurant Relais Louis XIII to the Paris Ritz and then sous chef at the prestigious Restaurant Guy Savoy. His time at Guy Savoy earned him residence at that most-rare and coveted accolade on any chef's CV: a 3 star Michelin restaurant.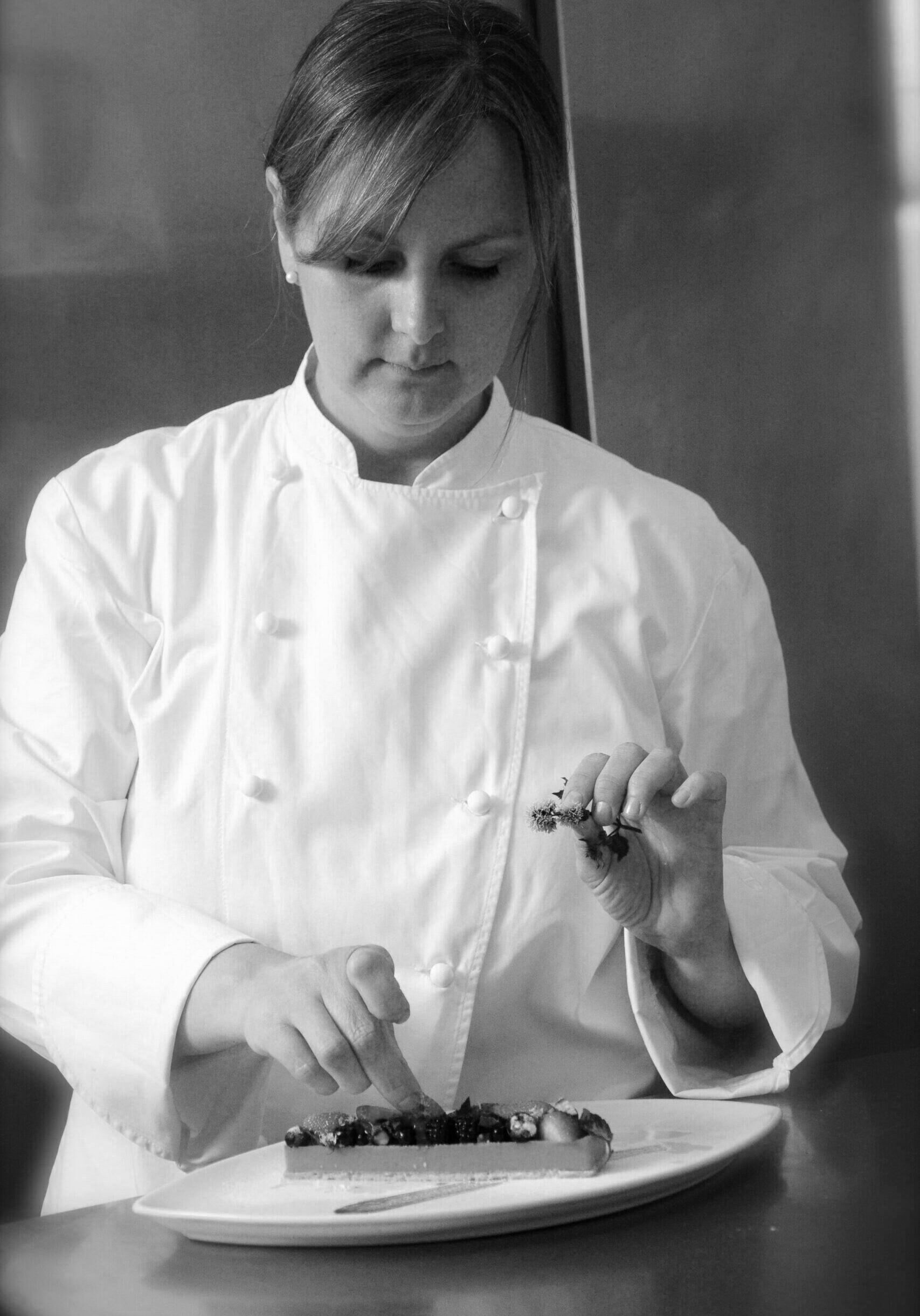 Valentina Avecilla is Zealong's Executive Pastry Chef. 
Born in Argentina, she trained in Le Cordon Bleu Culinary Institute in Paris, then worked with legendary French chef Hélène Darroze (2 Michelin stars),  and later master pâtissier Pierre Hermé.
A master of desserts, breads & pastries.
Our harmonious blend of culinary talents from around the world make up our kitchen team. Comprising of French, Argentinian, Japanese, Filipino, Chinese, Cambodian, and Indian talents, this diverse skillset ensures that every dish created is a masterpiece.
Camellia Restaurant Opening Hours
Lunch: Wednesday to Sunday 11:30am - 2:30pm
Dinner: Friday and Saturday 6:00pm - 10:00 pm
This is very definitely the best dining experience in the region. Exquisitely prepared and presented plates in a wide ranging but compact menu. From the amuse-bouche to the petit four and tea, outstanding service and a peaceful, unpretentious atmosphere. Camellia sets a new standard. Welcome!
Simon Adamson
Google Review
What a hidden treasure… the food was delicious, the service was excellent and the surroundings lovely. We will definitely be going back for lunch and we're looking forward to visiting for dinner once they open for evening meals.
Donna Moffat
Google Review