Zealong Tea Estate is independently internationally certified for its organic production, processing and packing methods. The factory operates adhering to the highest food safety standards – ISO22000/HACCP.
Tea has never been successfully grown in New Zealand before, and what's even more remarkable is that everything at Zealong has been done organically and certified to world-leading standards. The multiple independent certifications and accreditations make Zealong Tea Estate the largest internationally certified tea producer in the world.
Every detail of our tea is completely traceable, from soil to first sip, a unique status within the tea industry. Third party certification assures discerning tea drinkers that they can drink Zealong tea with a clear environmental conscience.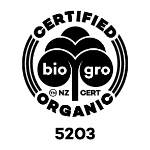 BioGro is New Zealand's largest and best-known certifier for organic produce and products. BioGro-certified producers carry the BioGro logo on their products to assure their customers that the organic produce they buy is genuine.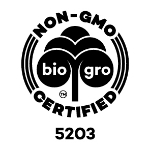 The BioGro logo guarantees that a product is made without animal testing, genetic modification and the routine use of synthetic pesticides. It is the mark of a genuine organic product.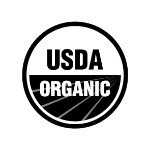 USDA ORGANIC (United States Certification)
A certified production system that is managed in accordance with the Organic Foods Production Act of 1990, and regulations (USDA Organic). Certified to site-specific conditions by integrating cultural, biological, and mechanical practices that foster cycling of resources, promote ecological balance, and conserve biodiversity.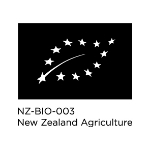 The EU organic logo indicates that this product is in full conformity with the conditions and regulations for the organic farming sector established by the European Union.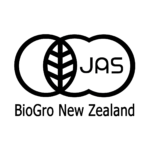 JAPAN ORGANIC CERTIFICATION
The Japanese Agricultural Standard (JAS) is maintained by the Japanese government. The JAS organic seal ensures food safety with the highest Japanese certification standards, giving consumers confidence.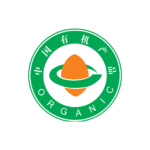 CHINA ORGANIC CERTIFICATION
China Organic Product Certification is the official governmental program recognised to regulate National Organic standards across China.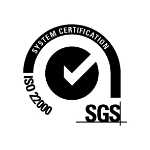 This internationally recognized food safety standard covers all the processes in the food chain that impact the safety of the end product. It is used in food supply chains from farming to processing, transportation and storage through packaging to retail.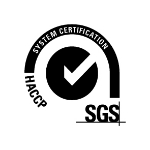 HACCP certification is an international standard defining the requirements for effective control of food safety. It is built around seven principles, setting up control limits at critical points during the food production process.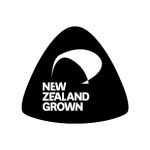 The Buy NZ Made Campaign provides the licences for businesses to promote their New Zealand Made or Grown goods and services. Zealong tea is the only tea which can display the NZ Grown trademark.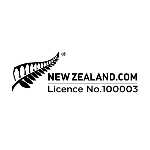 A licence to bear the FernMark is a formal government recognition of a product's connection to New Zealand and clearly communicates its country of origin to consumers around the globe.