SUPPORT THE CANCER SOCIETY WAIKATO/BAY OF PLENTY
VINTAGE TEA PARTY - SPECIAL EVENT
Join us for an exclusive one day only event!
Saturday 26th August 2023,
Morning Tea 10am or Afternoon Tea 2pm.
Style yourself in Classic Vintage and join us for an exclusive one day only event.
Held in an exclusive and all new venue within Zealong Tea Estate, be amongst the first to experience a whole new way to enjoy High Tea overlooking one of New Zealand's most iconic establishments right here in the Waikato.
Numbers are strictly limited. Book now to secure your seat, have a great time, and support a great cause. Proceeds of this event will go to the Cancer Society Waikato/Bay of Plenty to help continue their vital support services in the community.
Tickets include
High Tea prepared by Executive Chef Jean-Baptiste
A Fashion Display prepared by Annah Stretton
A classic ensemble performed by Pianist Ray Chan and Cellist Dominic Lee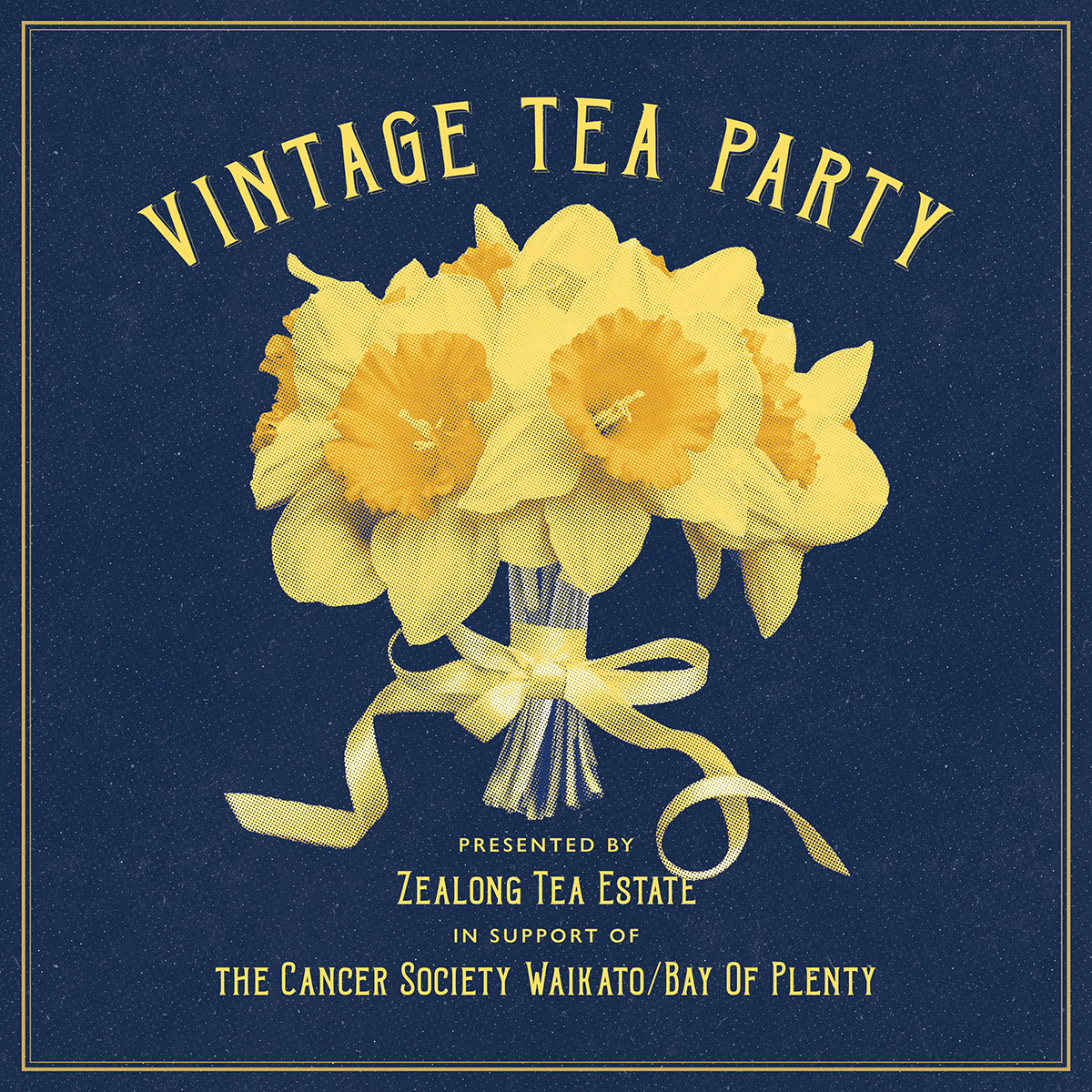 High Tea by Executive Chef: Jean-Baptiste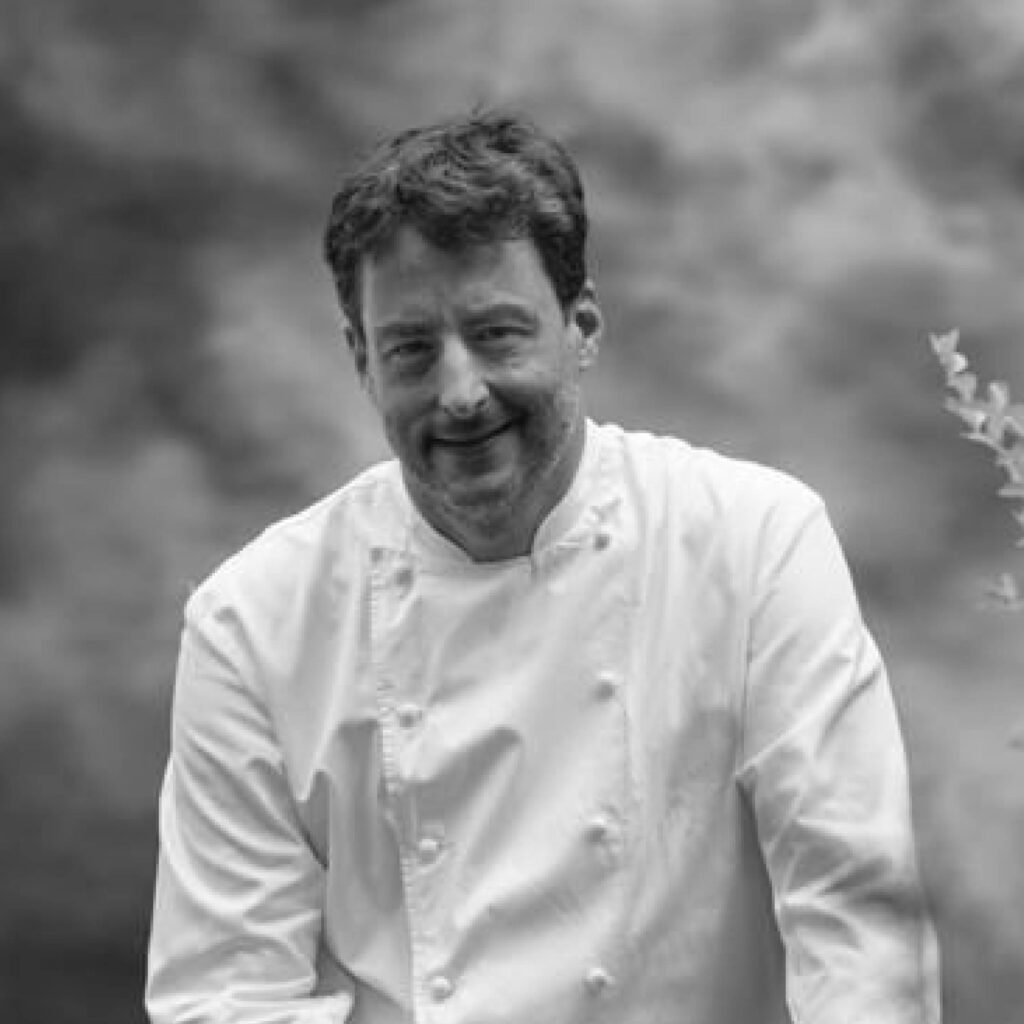 Zealong's Executive Chef Jean Baptiste is a French-born Chef with an extensive career in cuisine that has put him amongst some of the finest chefs in the world, including restaurant Relais Louis XIII to the Paris Ritz and restaurant Guy Savoy that received a rare and coveted accolade of 3 Michelin stars.
Joined by his wife and Senior Sous Chef, Valentina, the pair bring with them an international perspective on how to create flavour masterpieces using only the freshest local ingredients. Key to their success is their focus on natural flavours, free from processed sugars and ingredients.
Guests to the Vintage Tea Party will get to taste Jean-Baptiste's take on High Tea.
A Fashion Display by Annah Stretton
Successful designer, manufacturer, and nationwide retailer Annah Stretton is one of New Zealand's most famous entrepreneurs with over 30 years in the fashion industry.
Annah's clothing label has been loved by women all over the world for almost a quarter of a century and as part of The Vintage Tea Party, Annah Stretton has specially prepared a fashion display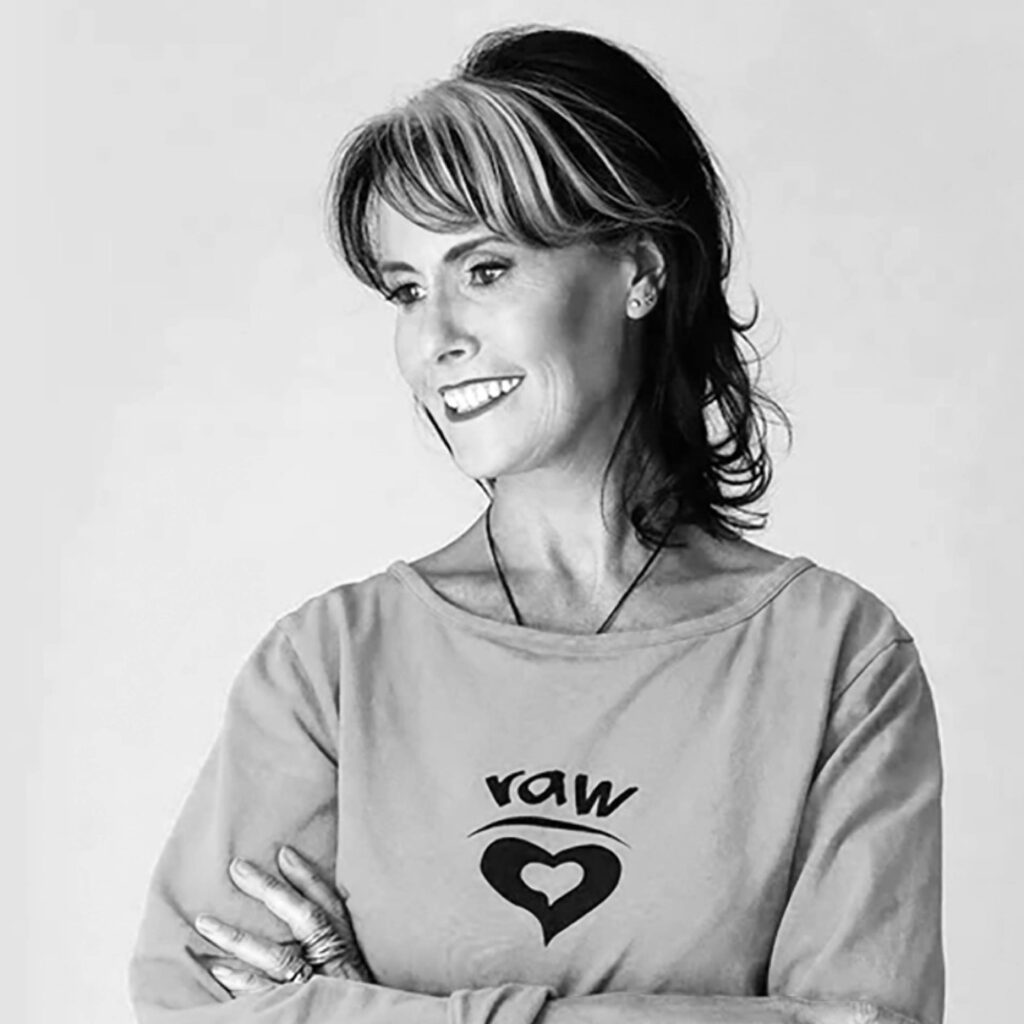 Classical Ensemble by Ray Chan and Dominic Lee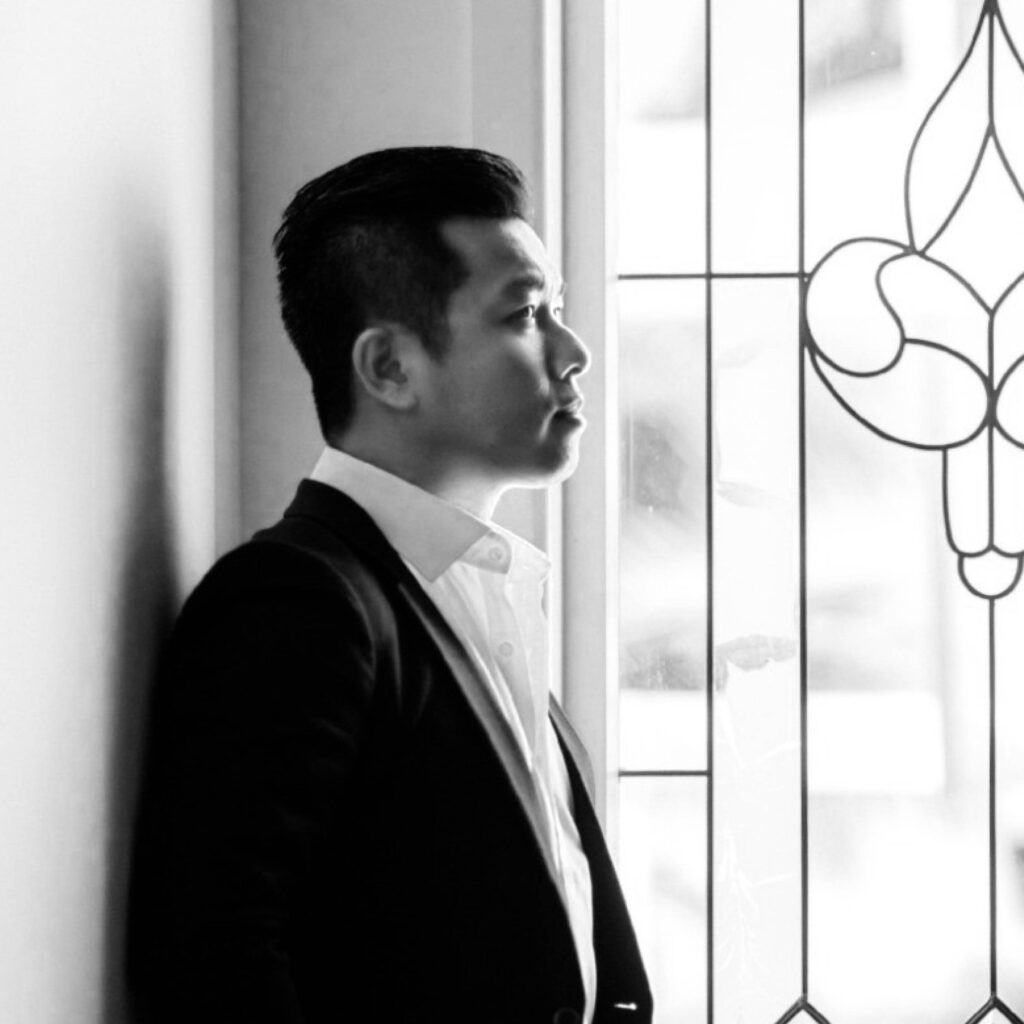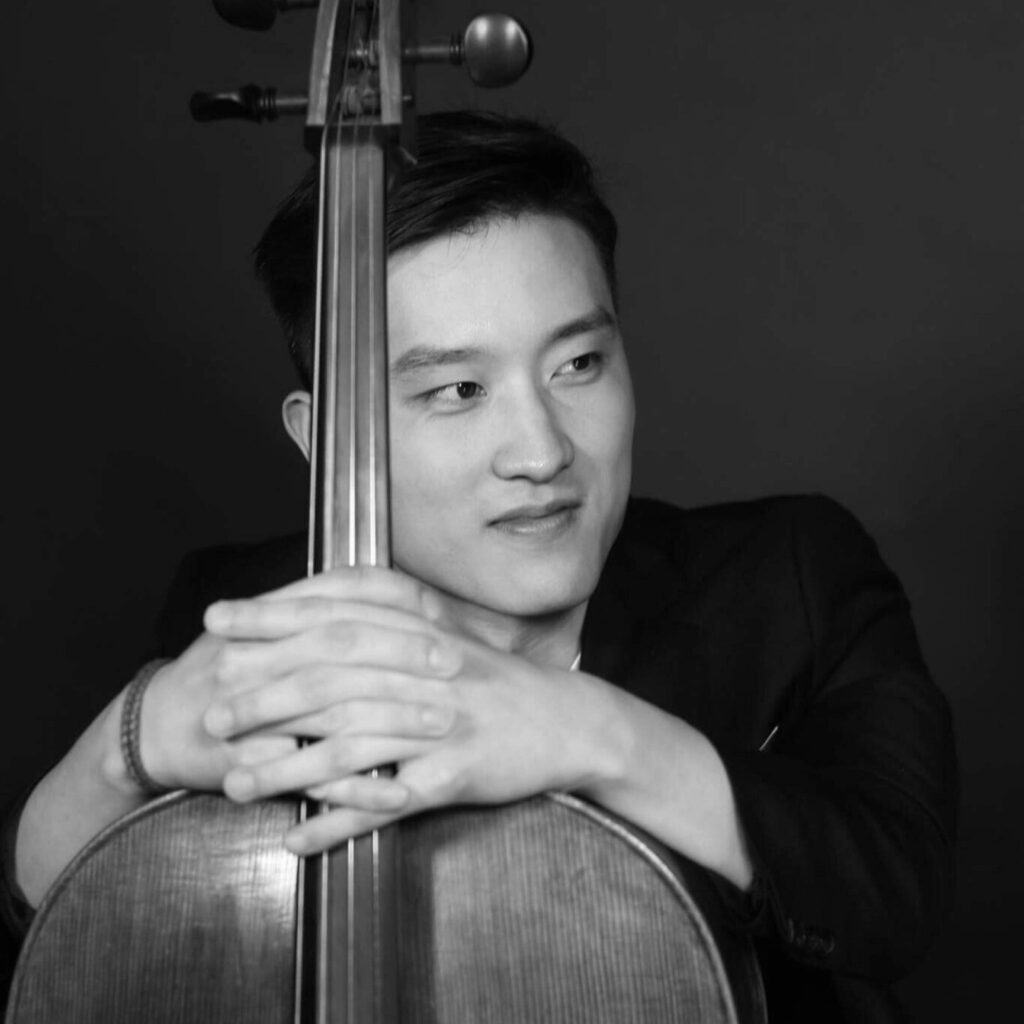 A duo of raw talent, this classic ensemble of piano and cello will be performing a holistic yet impactful experience.
Pianist, Ray Chan was the First Prize winner of the 2012 Graz International Conductor's Mastercourse Competition in Austria. He graduated with Distinction from the Royal Academy of Music.
Cellist Dominic Lee is as an award-winning international cellist. His first appearance as a soloist was at the age of 13 and has since performed with orchestras and ensembles across the globe.
SATURDAY 26TH AUGUST - 10AM
Dress Code: Classic Vintage
SATURDAY 26TH AUGUST - 2:00PM
Dress Code: Classic Vintage
THERES ONE MORE THING - TEA FOR A GOOD CAUSE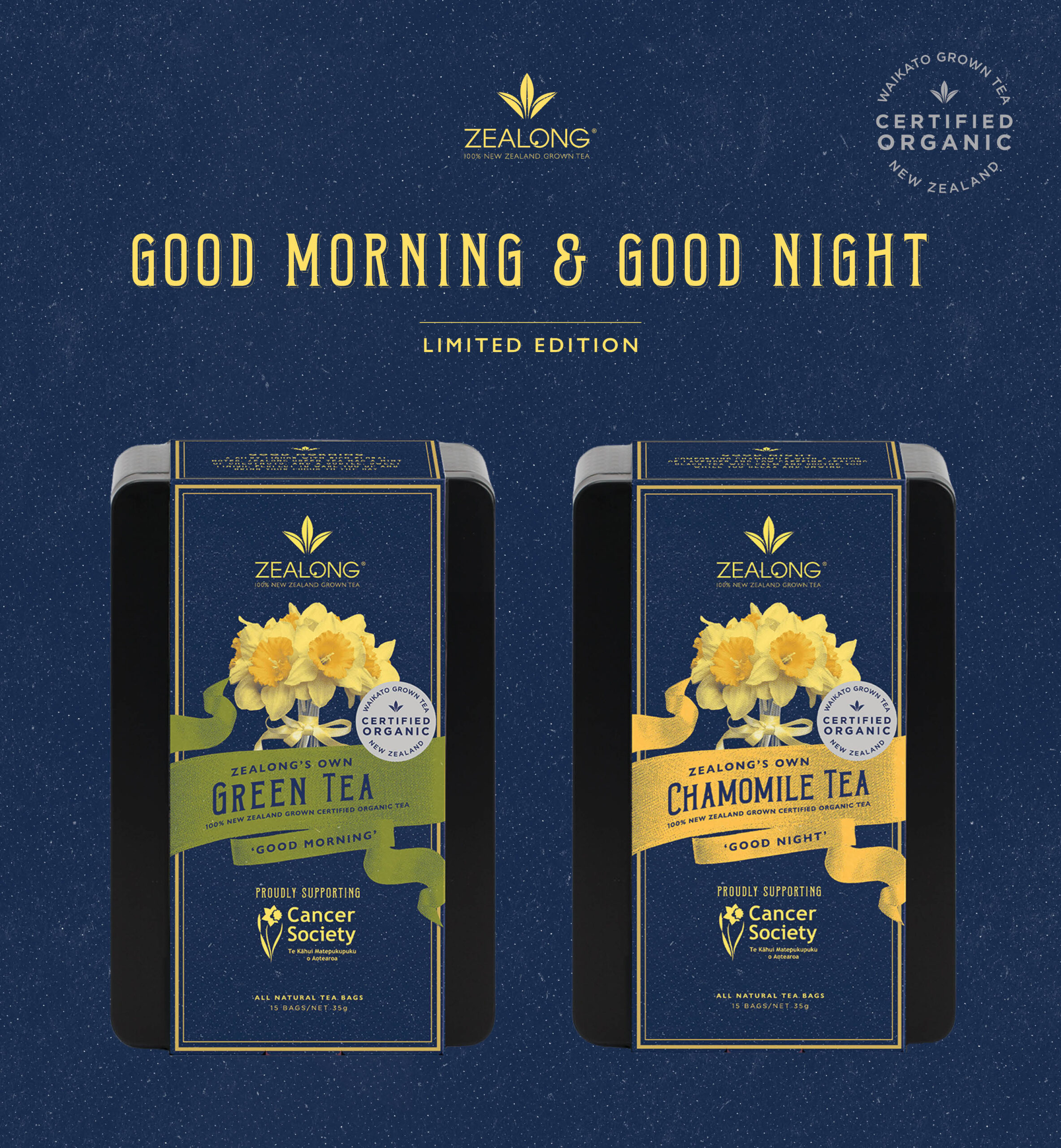 Purchase a limited edition tea with proceeds going to The Cancer Society Waikato/Bay of Plenty
For a limited time to support Daffodil Day - Zealong has put together a specially curated tea offer for a limited time to support Cancer Society Waikato/Bay of Plenty this Daffodil Day.
Zealong's "GOOD Morning" Green tea is a great brew to kick start your day.
Zealong's "GOOD Night" Pure Chamomile is a smooth and relaxing brew to help you relax in the evening.