Look no futher than Zealong Tea Estate for an elegant, modern
and remarkably unique function venue.
A sleek and modern purpose built venue facility nestled in Zealong's rolling hectares of tea
fields provides a remarkably unique setting for a wide range of events.
Three flexible function spaces offers a variety of room configurations suitable for almost any type of event whether it be a wedding, conference, dinner or party.
Zealong's event catering offers a flexible menu selection that will take your guests on a
culinary adventure whether it be canapes, buffet or a full banquet.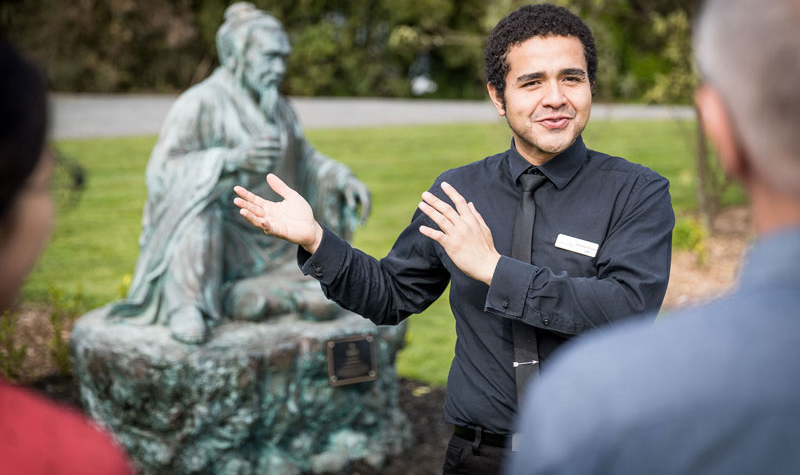 Book a Tour
The tour is suitable for large and small groups and special enquiries are welcome.  Shorter tours are also available and bookings are essential.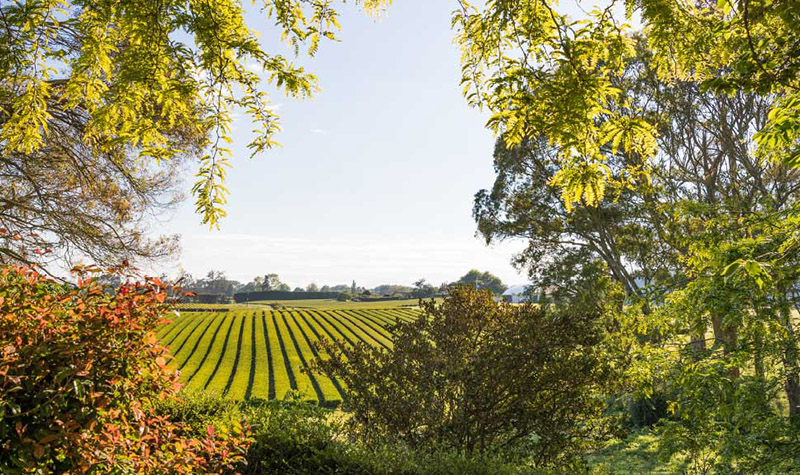 Restaurant Bookings
Book a light lunch or Signature High Tea at our Tea House, and relax overlooking the tea estate and its magnificent rural surroundings.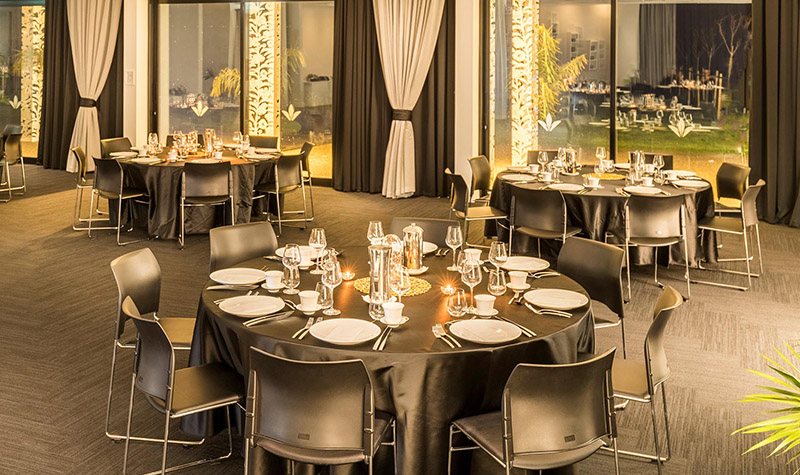 Functions Enquiry
Enquire about your function or wedding in one of the five unique venues at Zealong Tea Estate.