Visit Zealong Tea Estate for the perfect experience with an abundance of open air, friendly service, and unique venues.
Experience an exquisite Signature High Tea at Zealong Tea Estate's Tea House served amidst breath-taking views of the Waikato region and a lovely smile from our friendly staff. Dine in our spacious outdoor deck and embrace nature whilst overlooking tea terraces from New Zealand's only tea estate.
Discover the unique world of tea and journey through history and culture with Zealong's Discover Tea Tours, and visit our Boutique Retail Tea Shop for a showcase of all things Zealong tea and rare tea accessories.
Or enquire about our sleek and modern built venue facility nestled in Zealong's rolling hectares of tea
fields. Three flexible function spaces offers a variety of room configurations suitable for almost any type of event whether it be a wedding, conference, dinner or party.
Zealong's event catering offers a flexible menu selection that will take your guests on a
culinary adventure whether it be canapés, buffet or a full banquet.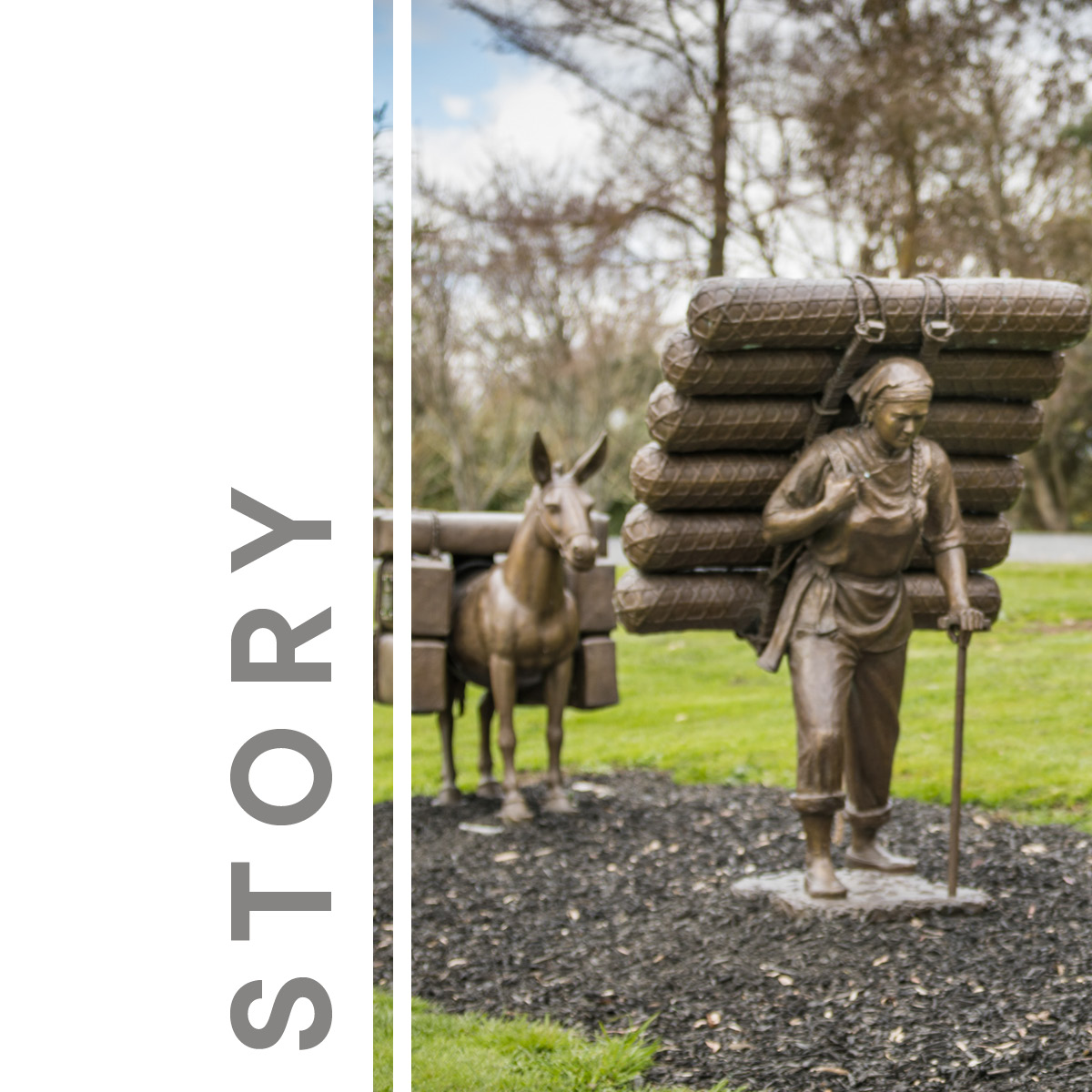 Book a Tour
The tour is suitable for large and small groups and special enquiries are welcome.  Shorter tours are also available and bookings are essential.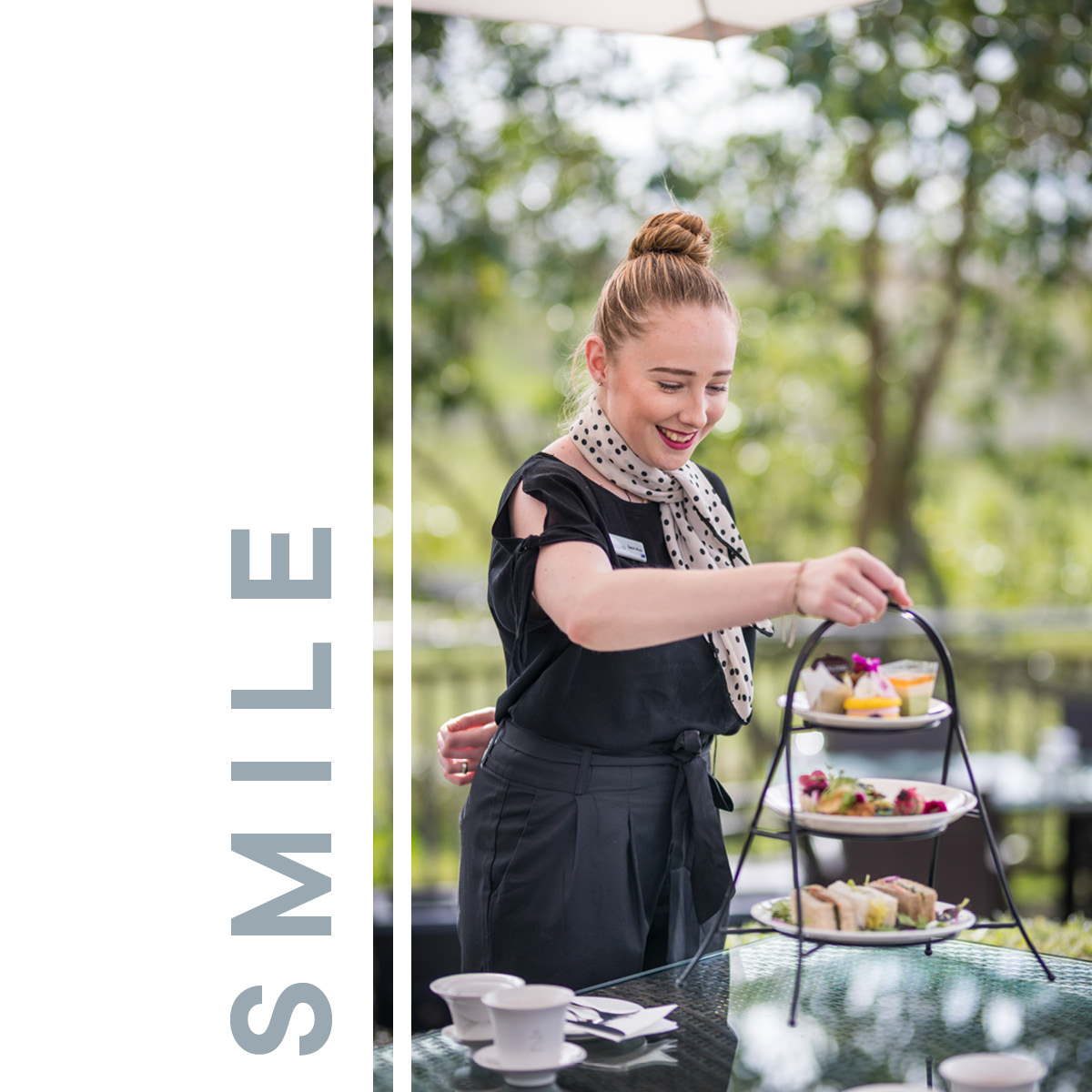 Restaurant Bookings
Book a light lunch or Signature High Tea at our Tea House, and relax overlooking the tea estate and its magnificent rural surroundings.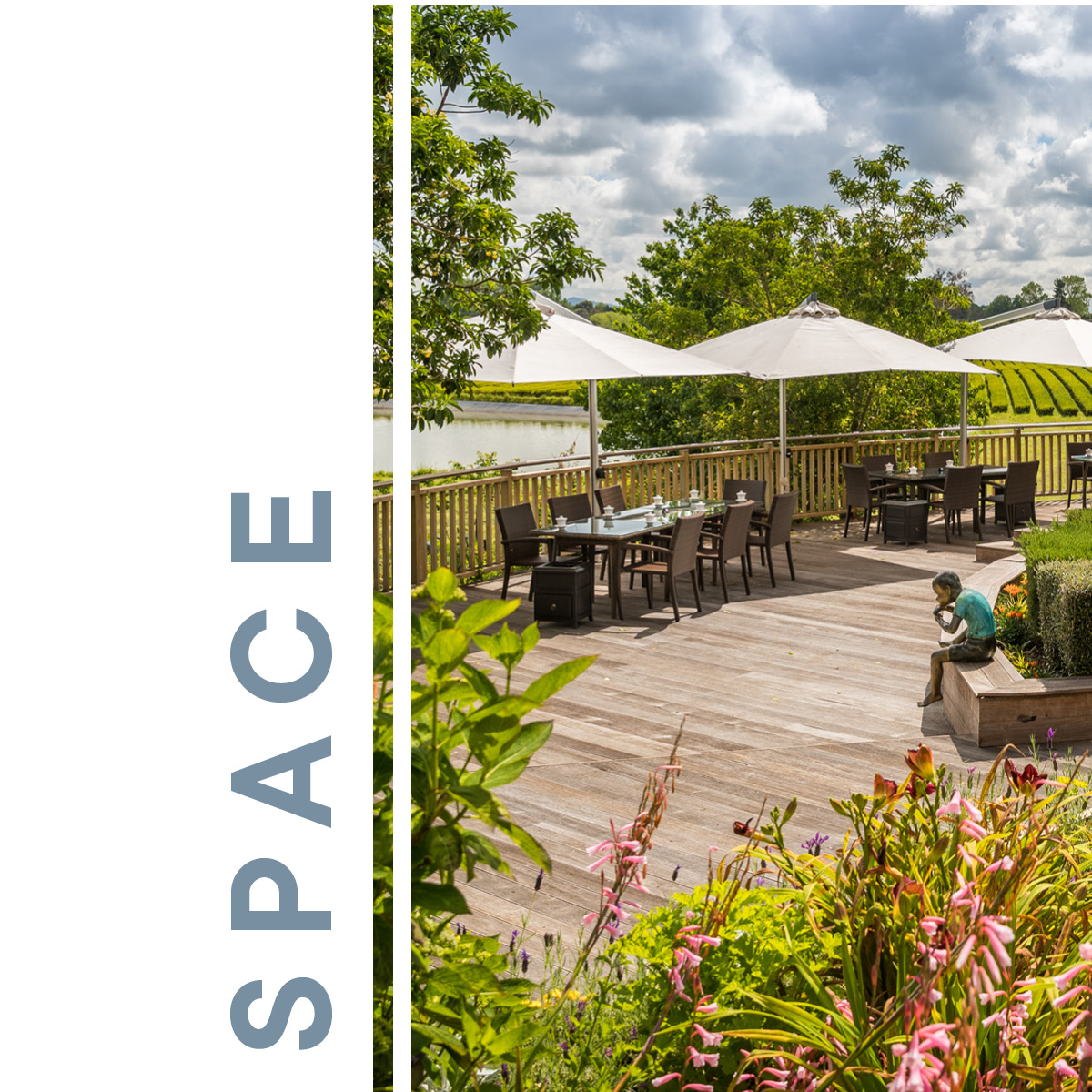 Book a Function
Contact us for
Private functions
Weddings
Corporate events
Special occasions